To place your order, select the item(s) that you wish to purchase and add it to your shopping cart.
Once you have completed choosing your items, click on "go to "Checkout" so you can complete your purchase.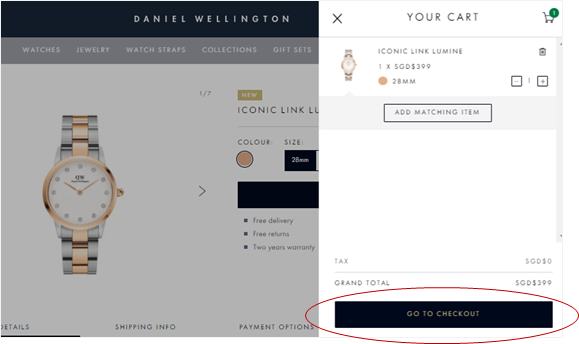 In the checkout page, make sure that you have filled in your details in relation to your delivery address, shipping method and payment. Kindly double check and ensure that all the details are correct for a hassle-free order process. Once you are done completing your details, click on "Complete Payment".
A confirmation of this order will be delivered to your email within 24 hours.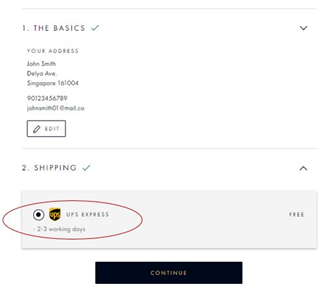 * If you are using a discount code, you can add them before clicking "Complete Payment". For detailed instructions, please go to this link here.
If you have any questions or need assistance, please feel free to contact us.